The potential harm smartphone's and iPad can do to developing children
The American academy of pediatrics (AAP) recently did research and their findings caused them to change their stance on whether smartphone's and iPad can do harm to developing children.
In 2013, the AAP wrote a paper advising against too much screen media exposure to children under the age of two, and specifically warned parents to keep the TV and any electronic devices out of the children's bedroom.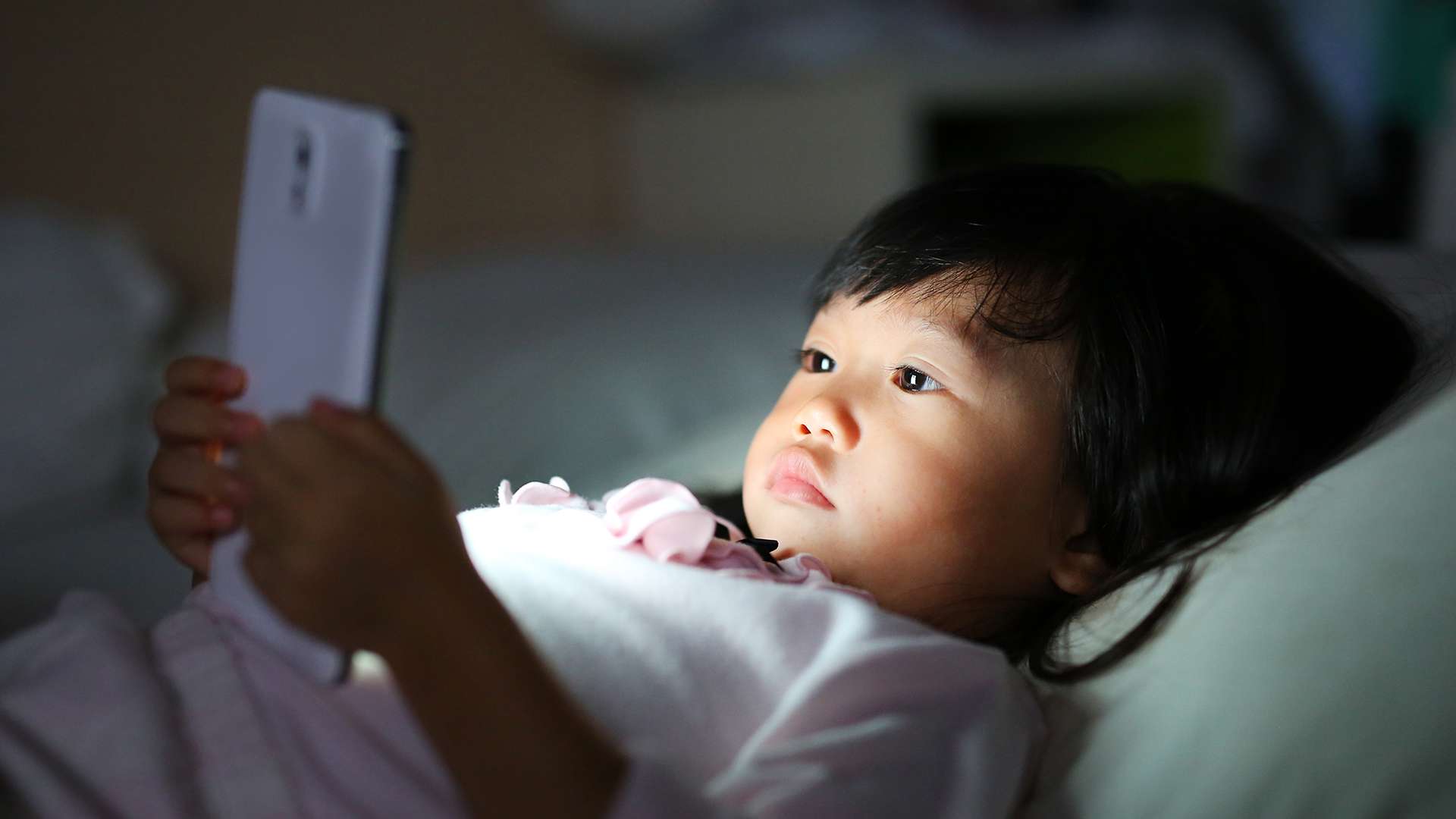 This study influenced some parents to guard their infants and small children against early development app tools delivered via a tablet or smartphone. However, today the APP seems to have accepted that mobile devices and tablets are going to be ever-present, so they should just be handled properly and then they will pose no threat to developing children. The group did studies from 2014 and 2015 and found that one third of children under the age of three years have a TV in their bedroom and 72% of six to 17 year olds have at least one screen in their bedroom.
When you look at those overwhelming numbers, it's no question if parents will allow things like tablets and smartphones into their young children's lives, it is just a question of how. So, this is why the AAP came up with a set of advisories.
Digital media should only be used to facilitate executive function, build self-control, create problem-solving skills and improve ability to follow directions.
Parent and children should co-view and co-participate with the media, as this encourages educational experiences.
The most interesting part of this paper is the fact that some parents use their digital native children as instructors when it comes to technology. Parents should actually let their children teach them about media and participate with them. Media should be viewed as a tool rather than a babysitter, reward or punishment.
So, it seems like the experts have spoken. However, it is your choice if you want to go ahead and give your kid that iPad.
Contact us @ the computer guys.