What is a Cyber Attack and how do you Prevent them?
Cyber-attacks come in a variety of shapes and forms, from stealing your private information to taking over control of your PC and demanding a ransom payment.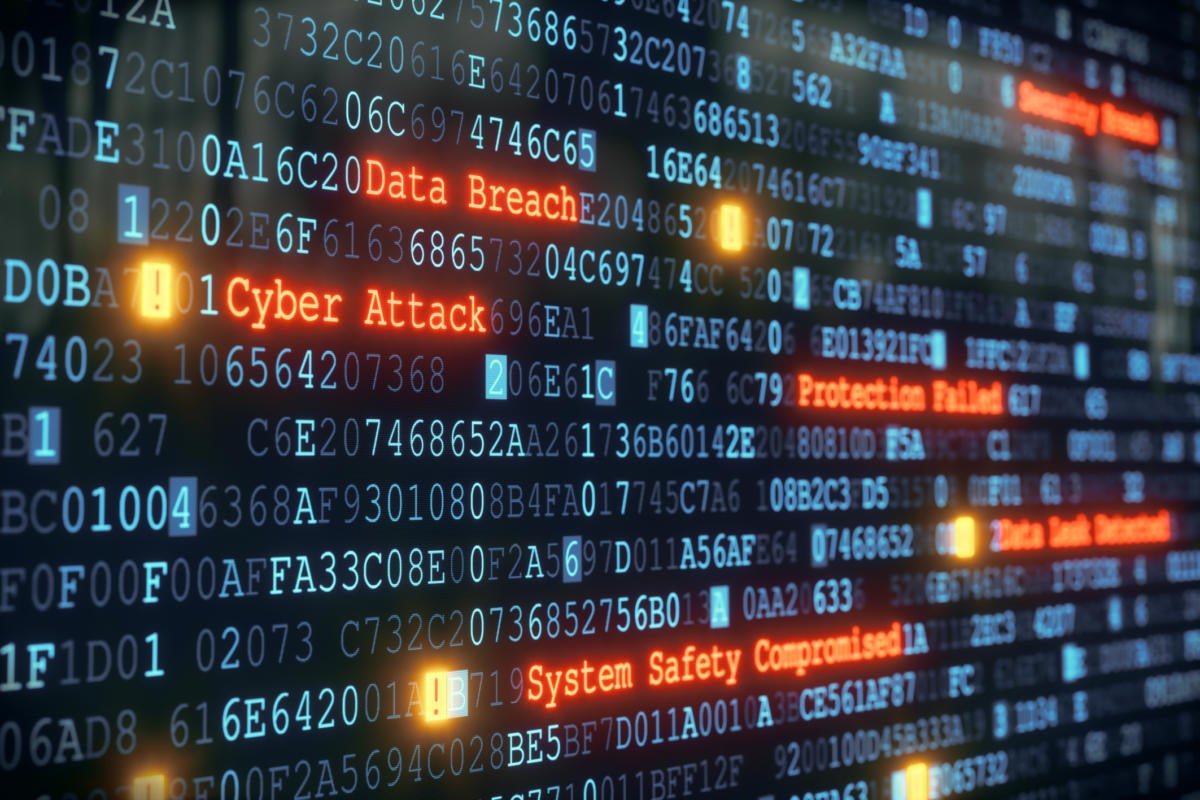 The reason that cyber-attacks often spread so quickly is because they are usually hard to spot…
When you think about it cyber-attacks are enabled by our basic human behaviour – we open the door and let the criminal inside, even if we have the most secure and strongest security.
Cyber-attacks are usually classified into two general categories, syntactic attacks and semantic attacks.
Syntactic Cyber Attacks are different types of malicious software that attacks your PC using various channels.
The most common types of software used in syntactic attacks include:
> Viruses
> Worms
> Trojan Horses
Semantic Cyber Attacks are more about the behaviour of the victims and how it can be changed to benefit the cyber criminals.
One of the best examples of a semantic attack is a phishing attack. Phishing attacks usually occur when a hacker sends out a fake email trying to get private information out of the reader. They do this by either pretending to be from a trusted company or business. Learn more about what a phishing attack is here…
So, how do you protect yourself from a cyber-attack?
Besides having a trusted firewall software installed as well as an antivirus program, there are a few simple ways to make sure that you don't fall victim to another cyber-attack.
1. Keep your secrets to yourself. Never share your personal information online unless you are completely certain the website is safe.
2. Don't just click on anything. Even if you think you know who the email is from, don't just click on and download anything if you're not 100% sure.
3. Keep your system up to date at all times. Hackers will specifically target computers that are outdated and do not have security updates or patches installed.
4. Always backup. When all else fails, having a backup of all your data is vital, especially when you want to ensure that you continue working effectively.
Don't let a cyber-attack knock out your computer – know what to look out for as well as what to do to prevent them…
The Computer Guyz in Cape Town and Centurion offer reliable IT sales & support, website development, graphic design, digital forensic services and so much more. Give TCG a call on 021 110 0422 or email contact@tcgcape.co.za