What are IT Support Services?
When it comes to small to medium-sized businesses, IT support is so important, especially in growing cities such as Centurion and Cape Town. Whether a business or individual needs help with emails, PC maintenance, server updates or general IT support – it is always best to choose a professional, reliable IT support provider for peace of mind.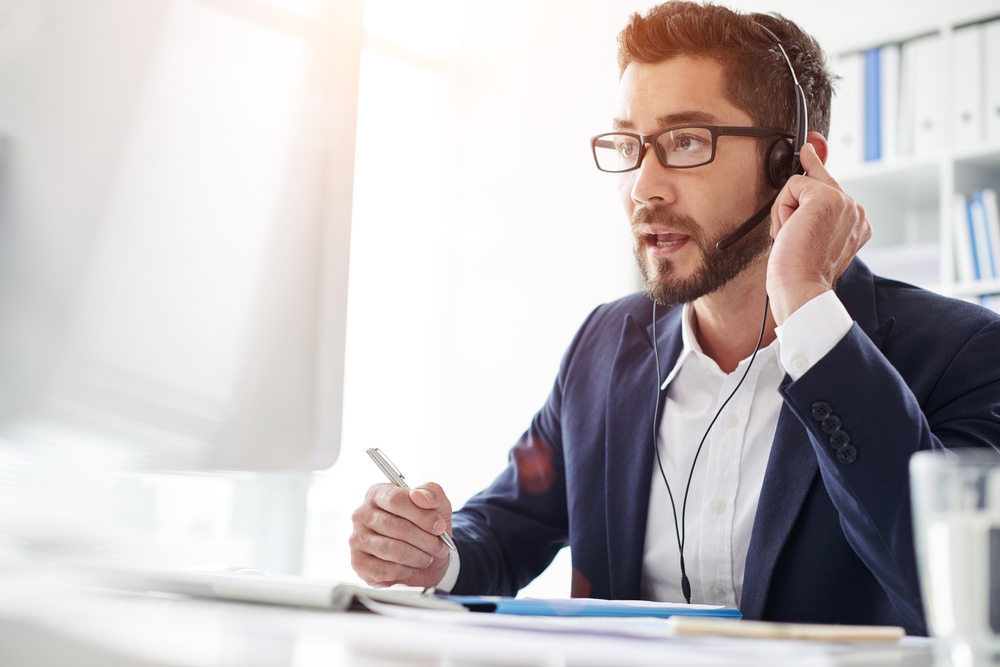 The Computer Guyz in Centurion and Cape Town are dedicated to providing professional IT support services as well as a range of different services – at prices that everyone can afford! Please feel free to contact TCG for their IT support services, whether you are located in Centurion or Cape Town, call 021 110 0422 or email contact@tcgcape.co.za
So, now we know that businesses and organizations need IT support to remain standing, but what exactly are IT support services?
When we look at IT support services, we can break them down into two groups – general IT support, and controlled/managed IT support. Each group will obviously have a different prices and each will work effectively according to the organisation.
General IT Support –
This is basically for general day-to-day fixes and breakdowns, for example if a user's email isn't working, and IT support tech will find out what the issue is and fix the problem user a remote system. They could do this over the phone or by allowing the IT support tech to gain access to the computer using something like TeamViewer. If the issue is on a more serious level then the IT support technician can visit the site and charge the customer for onsite support. General IT support is more suited for a business that is watching their budget and cannot afford to spend too much.
Controlled/Managed IT Support –
When it comes to controlled/managed IT support, it is more of an IT service that has the main goal of preventing and managing the issues from the beginning by keeping an eye on the health of a business's computers and networks. One example is that if an organization is running out of space on their hard drive, the IT support team will notify the company and then proceed to fix the problems before the worst happens. Large businesses that depend on their PCs, laptops and digital devices throughout the day need to have minimal problems, so preventing them before they happen is key.