What NOT to do with your Cell Phone this Festive Season
Losing, breaking or damaging your phone is catastrophic, but it's even worse when it happens during the festive season! What are you going to do if you can't post those Christmas day pictures on Instagram?
Protect your cell phone at all costs by considering the dangerous situations and avoiding them from the beginning.
Don't put it on top of your car and leave it there before you leave for Christmas lunch at grandma's house.
This one sounds pretty silly, but it happens more often than you'd think. Always check that your cell phone is with you before you start driving.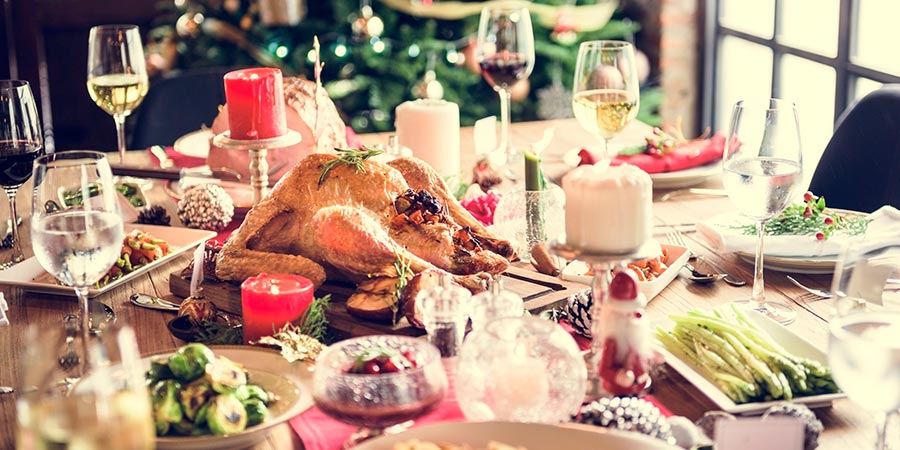 Don't leave it in the Uber or taxi when you're on your way home from a party.
Uber rides, Christmas parties and too many alcoholic beverages are a very bad combination. No matter how inebriated you are, always double check that you have your cell phone before leaving the vehicle.
Don't leave it on the plane.
Believe it or not, but thousands of cell phones are misplaced each year when passengers decide it's a good idea to store their smartphones in the pouch on the back of the seat. Be sure to rather keep your phone in your bag at all times!
Don't drop it in the toilet at a Christmas party.
You've had way too much Christmas punch and eggnog and all of a sudden you're staring at your cell phone sinking to the bottom of the loo. You can always try the "put it in a bag of rice" trick, but there's no guarantee that will work. Your best bet is to stay far away from water at all times!
At The Computer Guyz in Cape Town and Pretoria, we offer a range of IT services and sales, graphic design and website development as well as digital forensics.